Solar Photothermal Power Island System Integration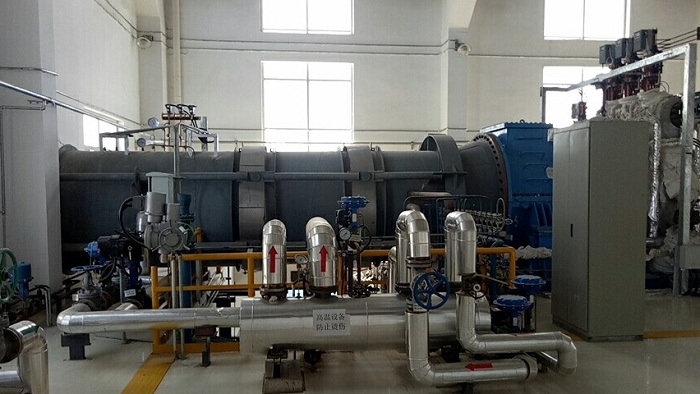 The use of high-efficiency power generation island technology, relying on integrated mirror systems, heat collection, and heat storage systems to generate 24 hours uninterrupted power generation, can be considered a reliable power and heat base with adjustable peaks. For the same installed capacity, solar thermal is much better than photovoltaic in terms of efficiency and stability.
Core Technologies:
High-efficiency, large-diameter heat-collecting mirrors, intelligent light-tracking control technology, high-efficiency photo-thermal coupling technology.
Main Equipments:
Super white mirror, large diameter heat collection tank, high efficiency heat exchanger, circulation pump, and photo-thermal coupling boiler.
Project Performance:
Beijing Zhaoyang Solar Photothermal Power Island System Integration.